Contact Us
We machine Die Sets for High Speed Punch Presses serving a variety of industries.
These precision components are a core part of our business and have been a staple for many years.
These parts are highly stressed and require intricate machining to produce Die Support components of the highest Quality.
Since down time is very expensive, we also provide emergency service to get machines back into production.
Contact Us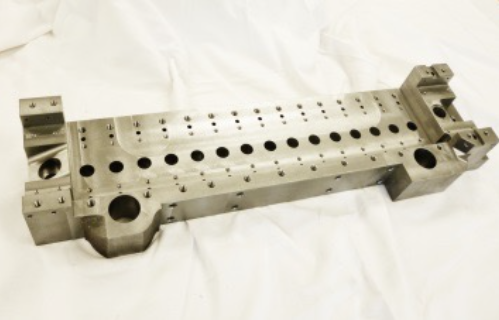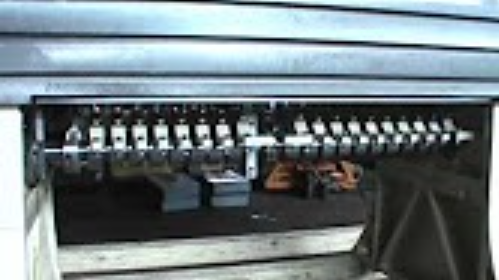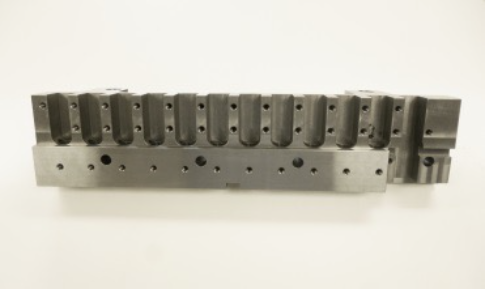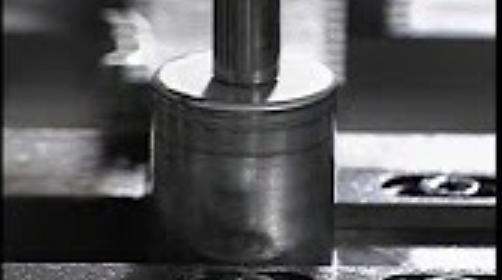 PROCESSES
Boring
Milling
Grinding
Finishing